Me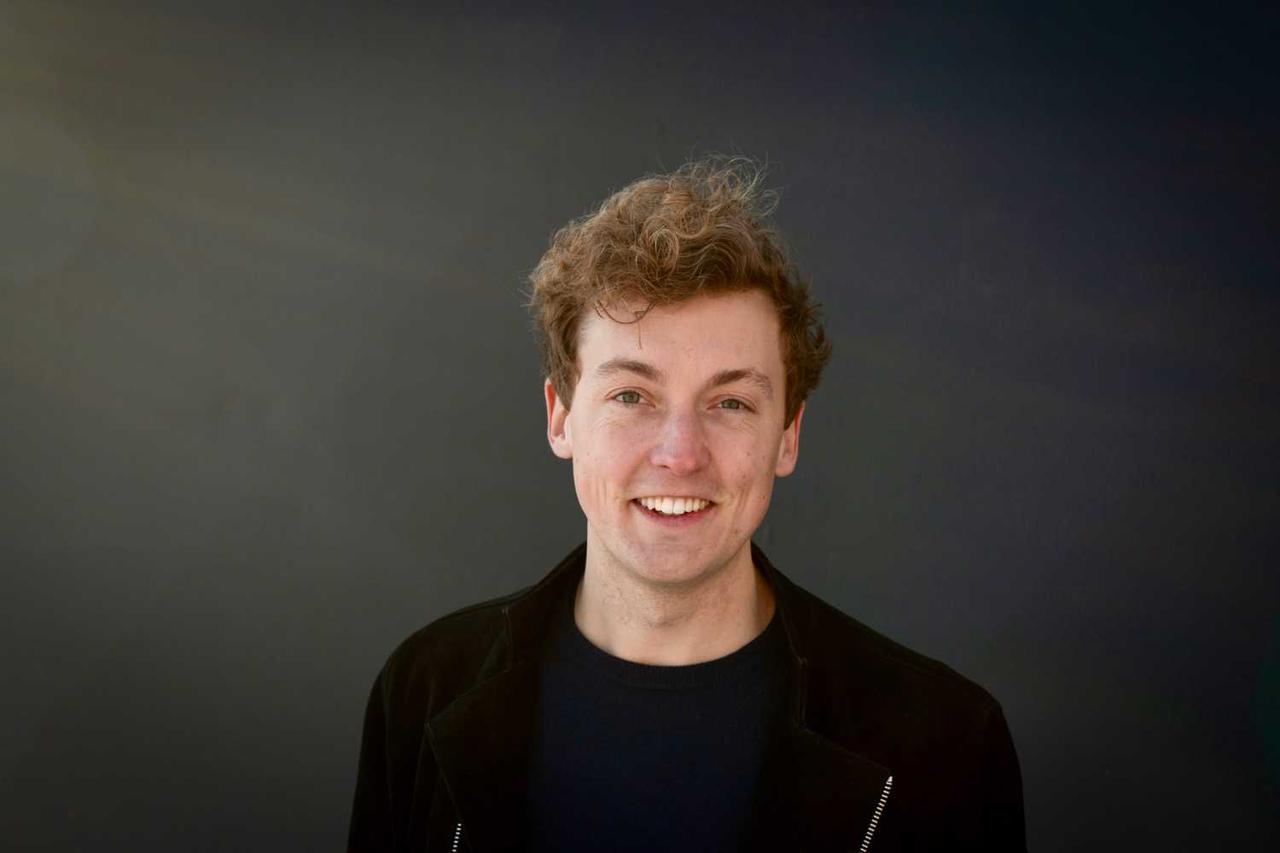 I'm an entrepreneur, software developer and economist living in Oslo, Norway. I co-founded Empiricast, where I serve as the Chief Technology Officer (CTO).
I'm curious about most things and try to be the best possible version of myself. I strive to be kind, helpful, disciplined, truth-seeking, continuously improving and honest. If you ever observe me not living up to these ideals, I would love to hear from you so I can get better.
This website
With this website, I try to improve my thinking and help others by sharing information I find useful, fun or interesting. I write about topics such as personal growth, science, technology and business.
Typography
I use the Computer Modern font because I find it beautiful. See Using Computer Modern on the web for more information. Otherwise, I try to stick to Bootstrap 4's defaults. I'm not a designer, so please let me know if you find any potential for improvement.